If you're lucky enough to be Irish!!
Ann & Andy Celtic Dove/God Celtic Dove Ir Angel Dove Bless/God
Cottage Knotwork Celtic Cross Tis Boo Dancer
Fr. Knotwork Fr. Knot Hrs Harp Irish Pub Ir Santa 4
Ir Santa 7 Ir Snow Angel Shamknot Ir SnoHat Ir T-pot
Tis Irish Wedding Scot Thistle Irish 2 Flags..specify countries
Be sure to check out Our L'il Angels and Slim Slates....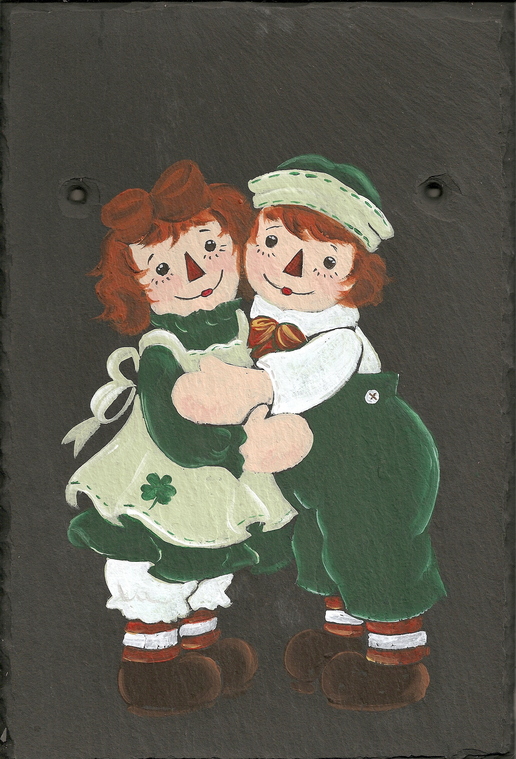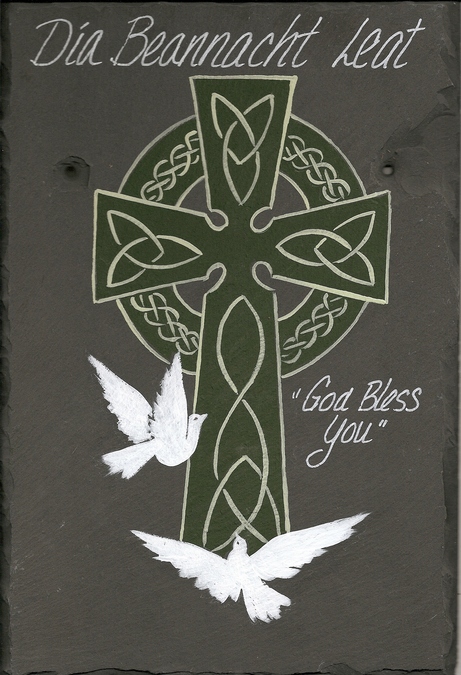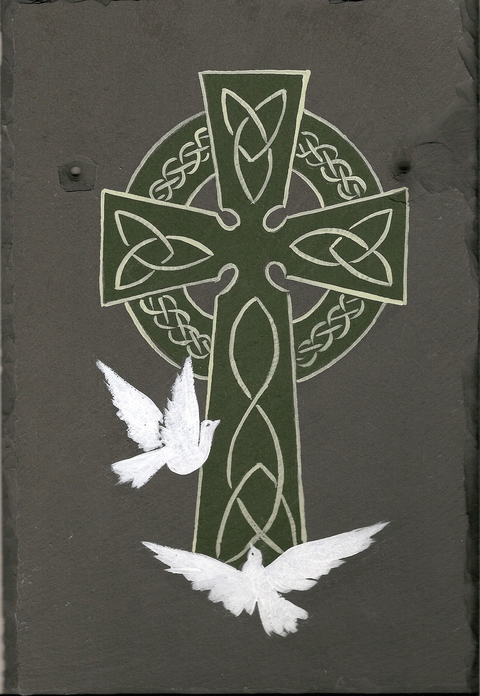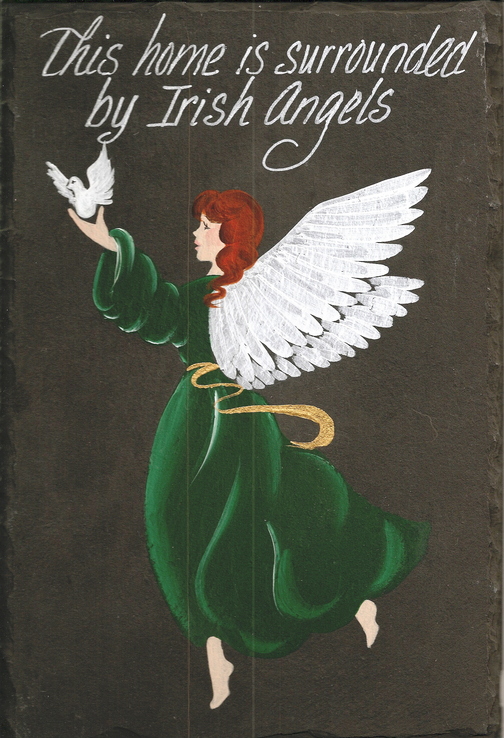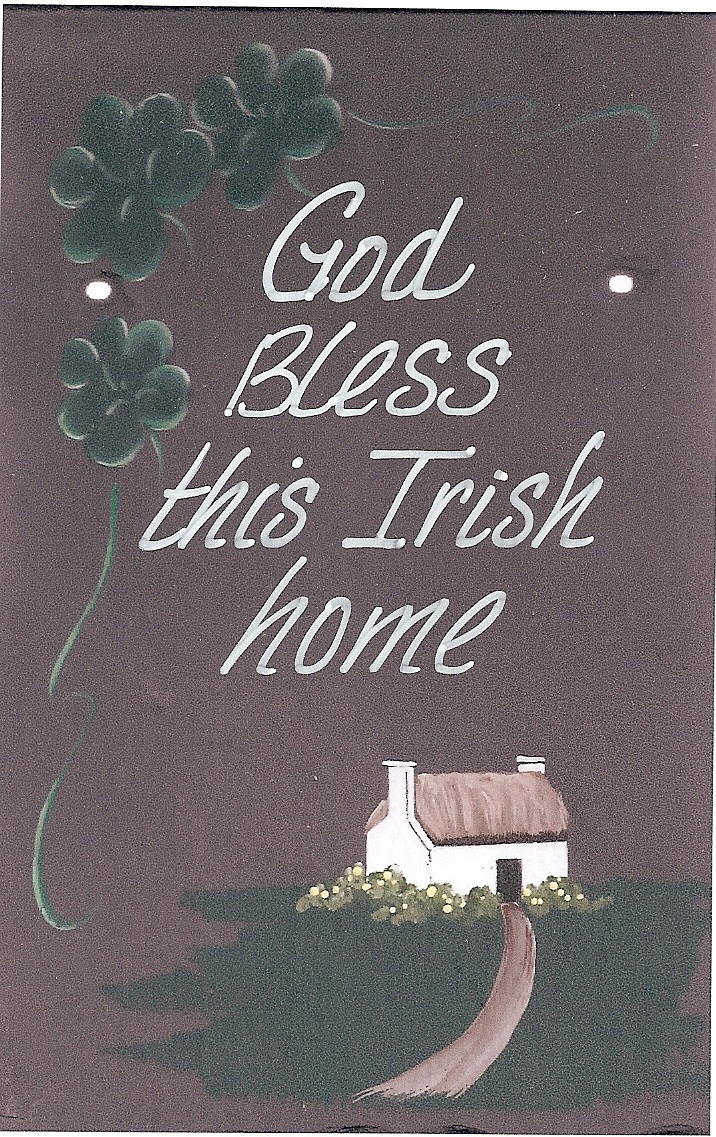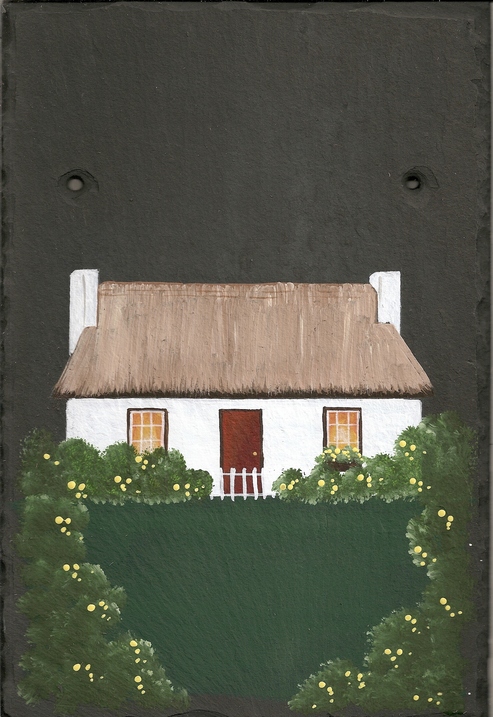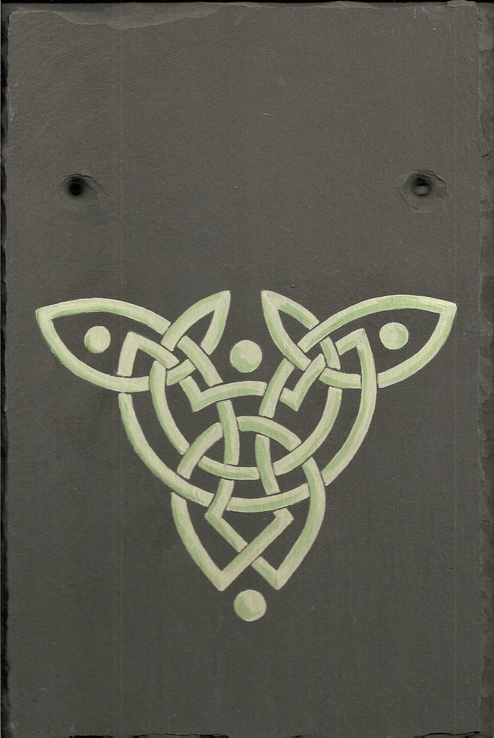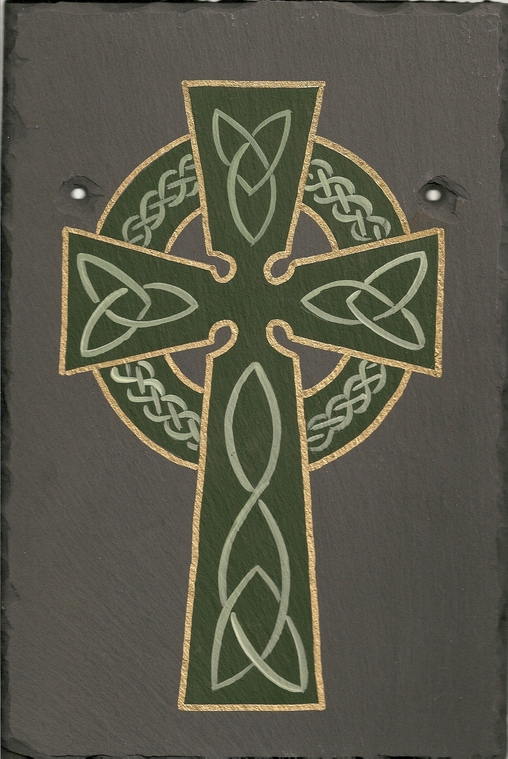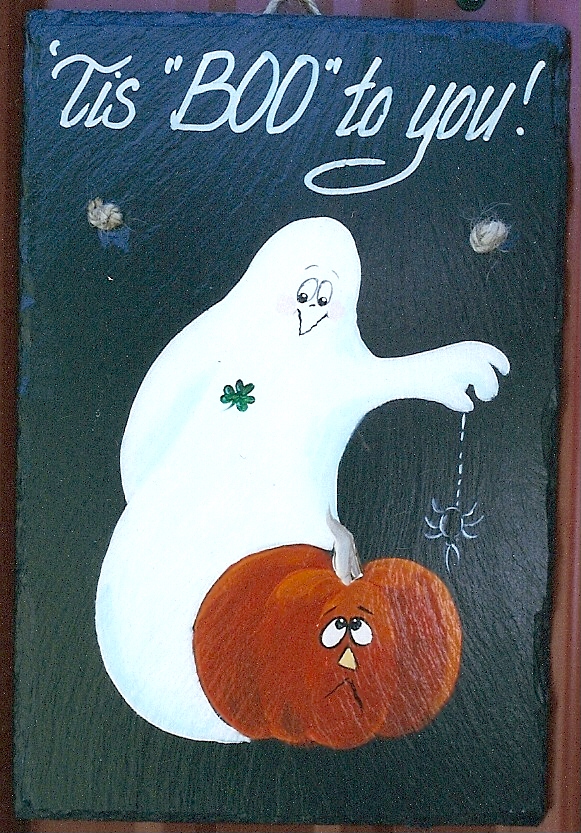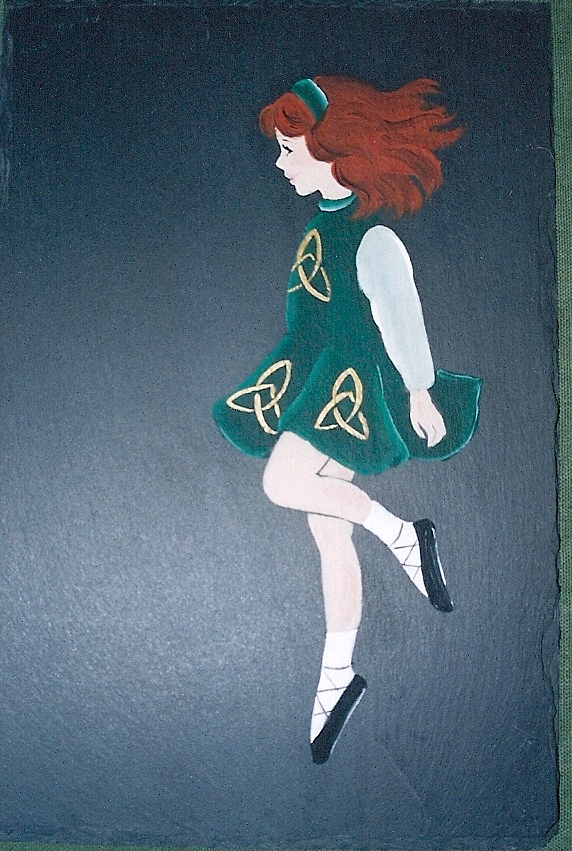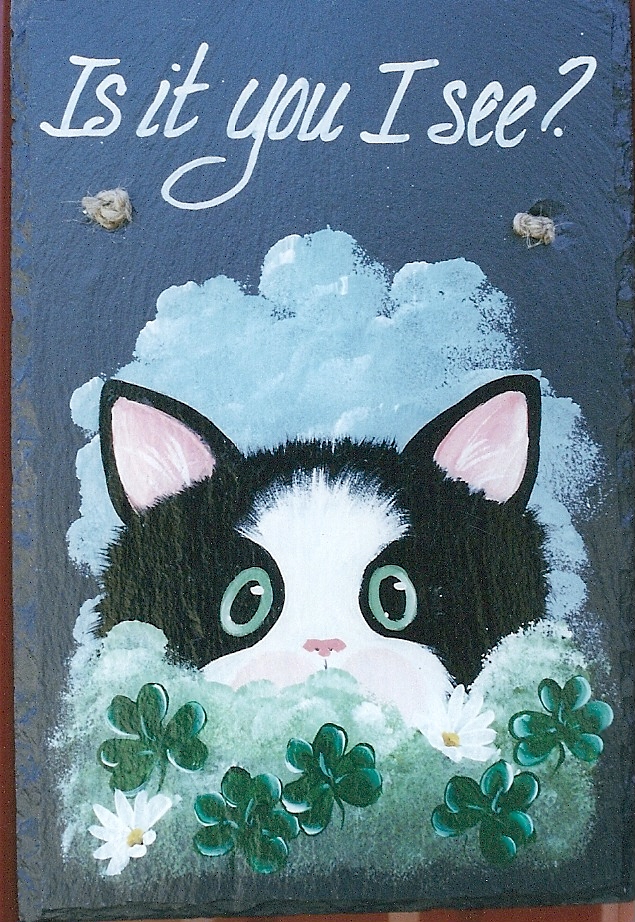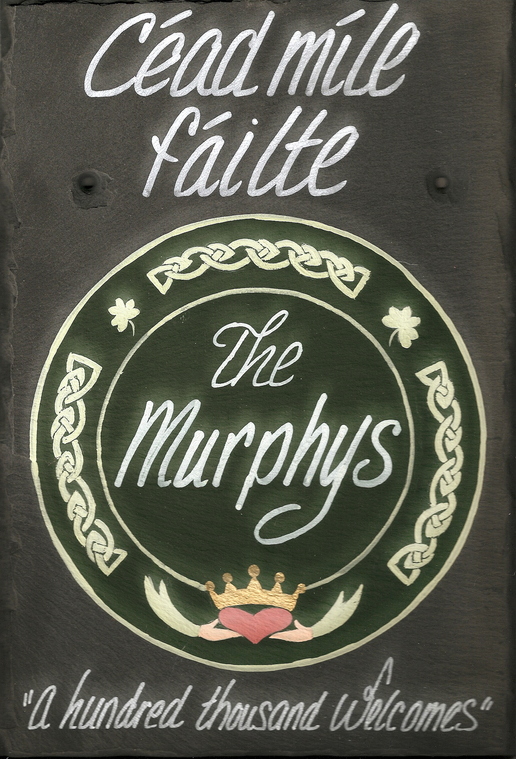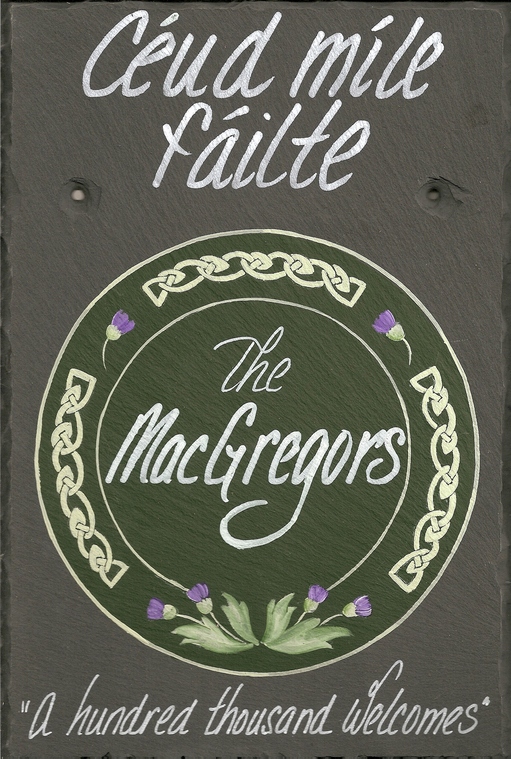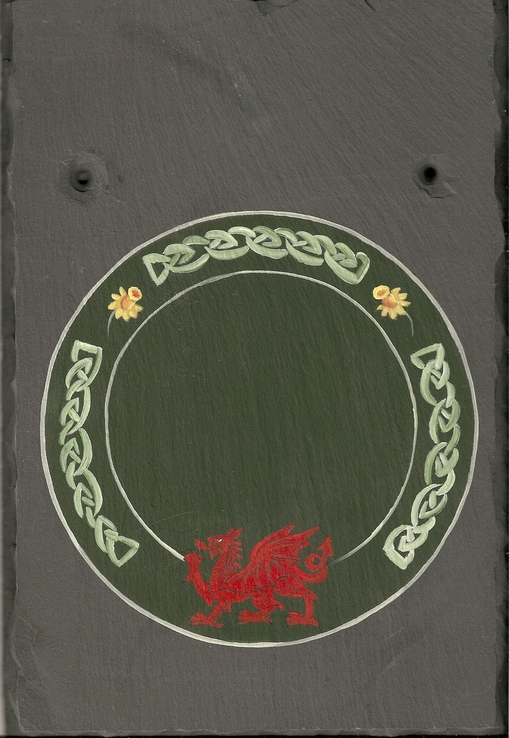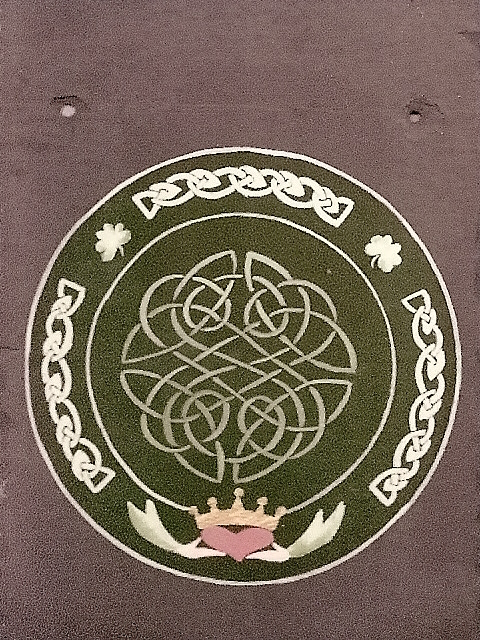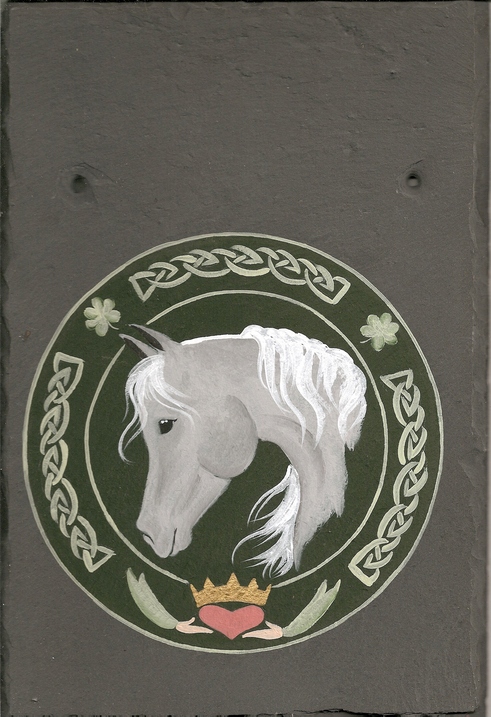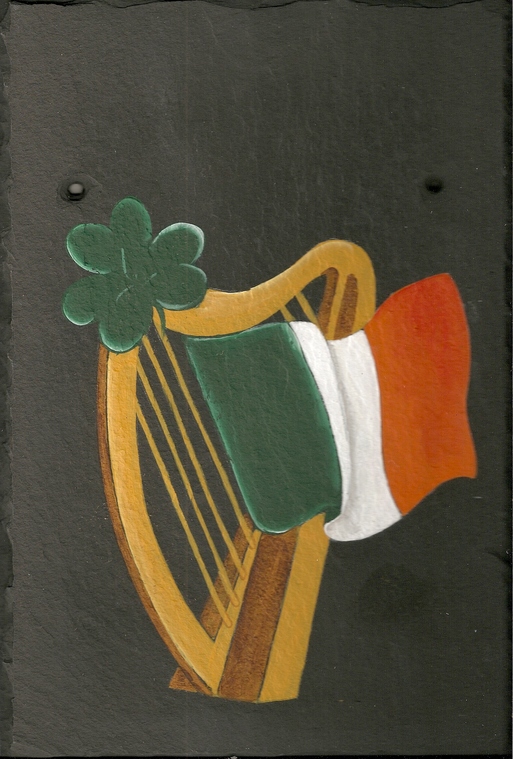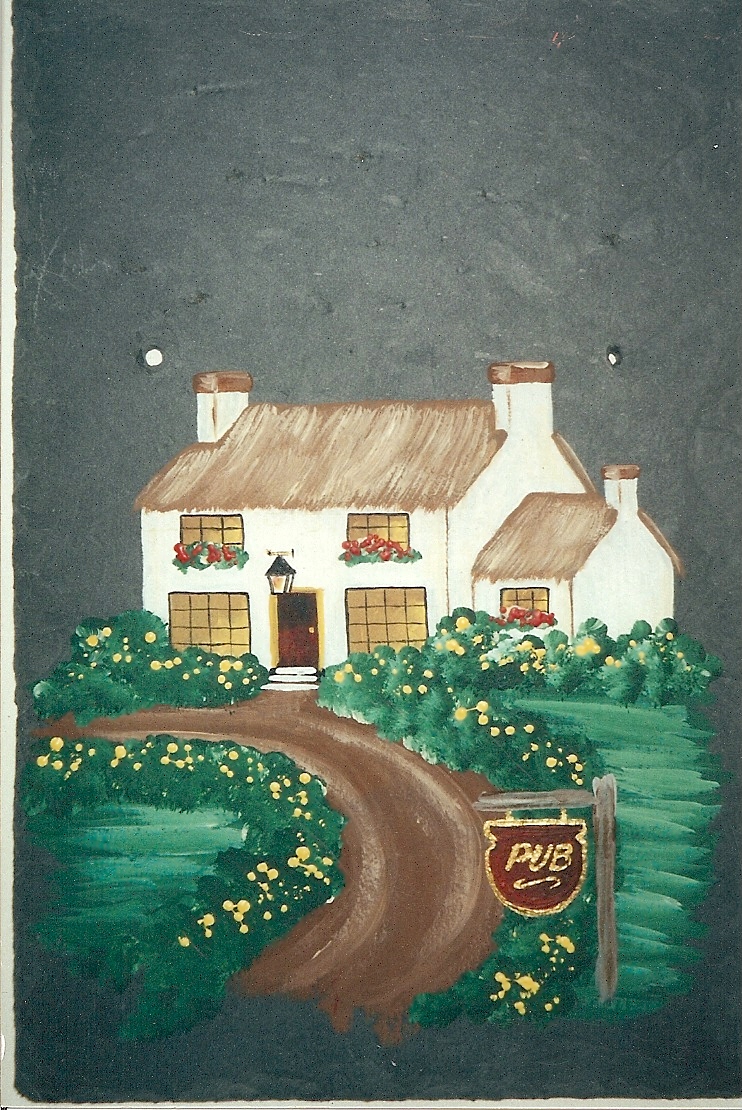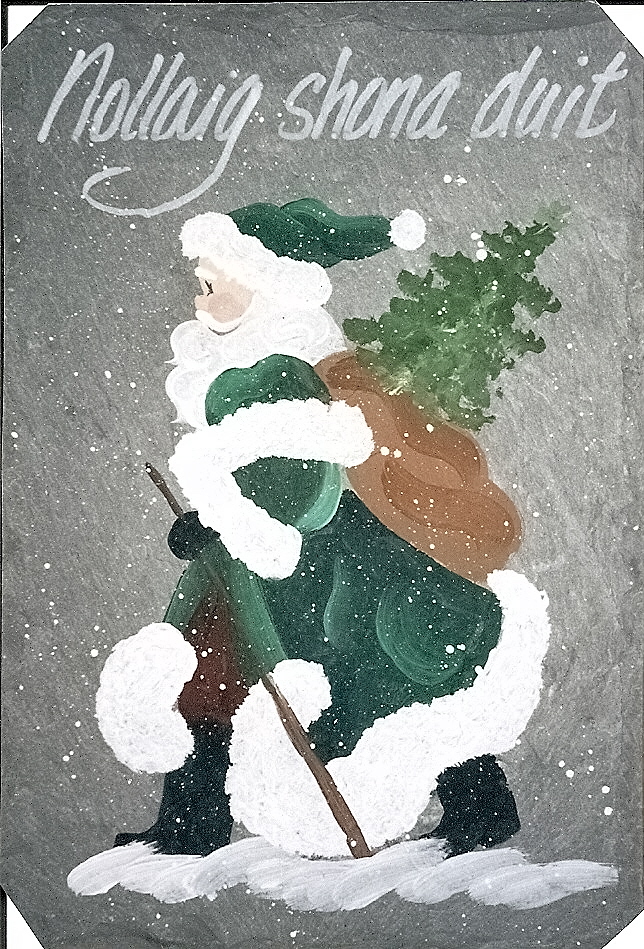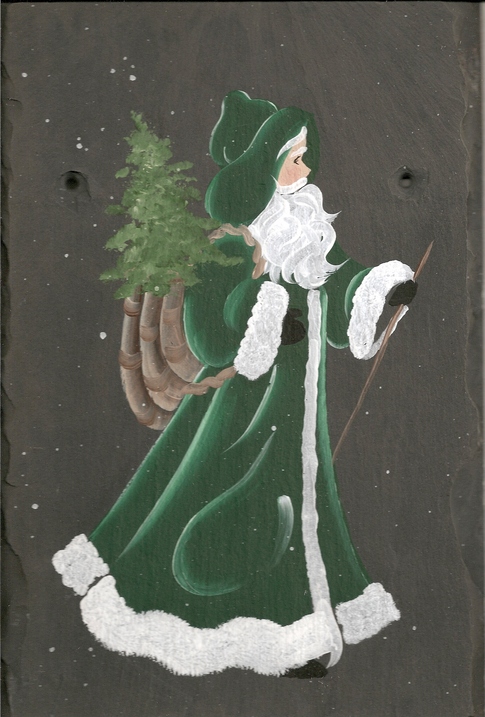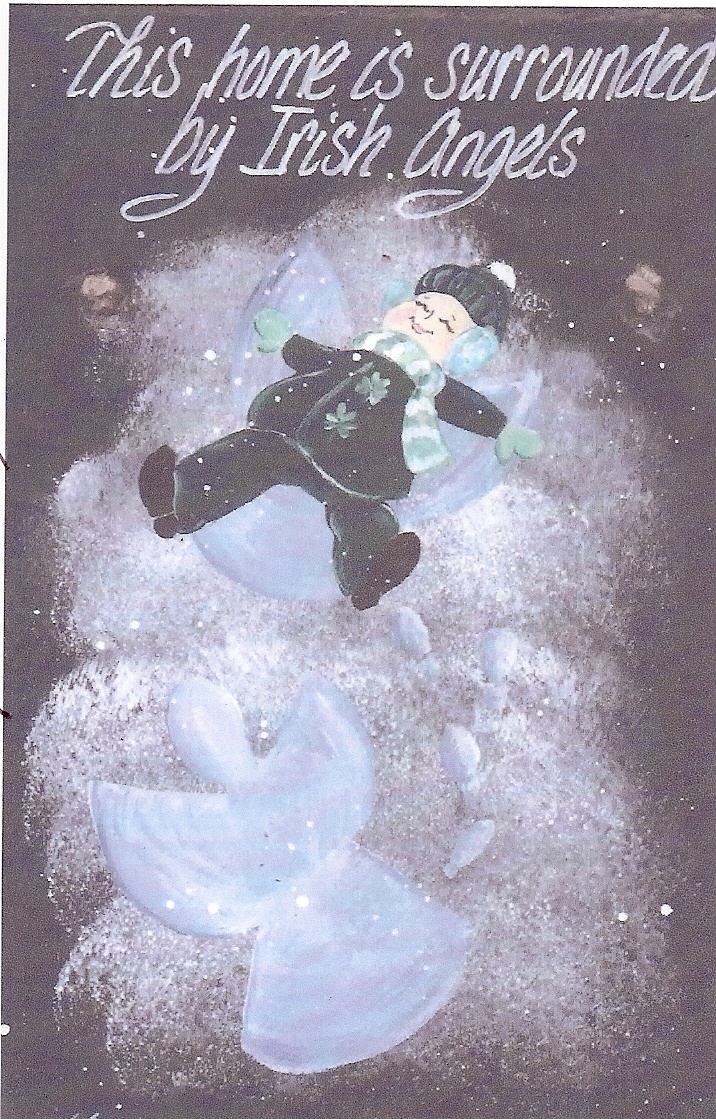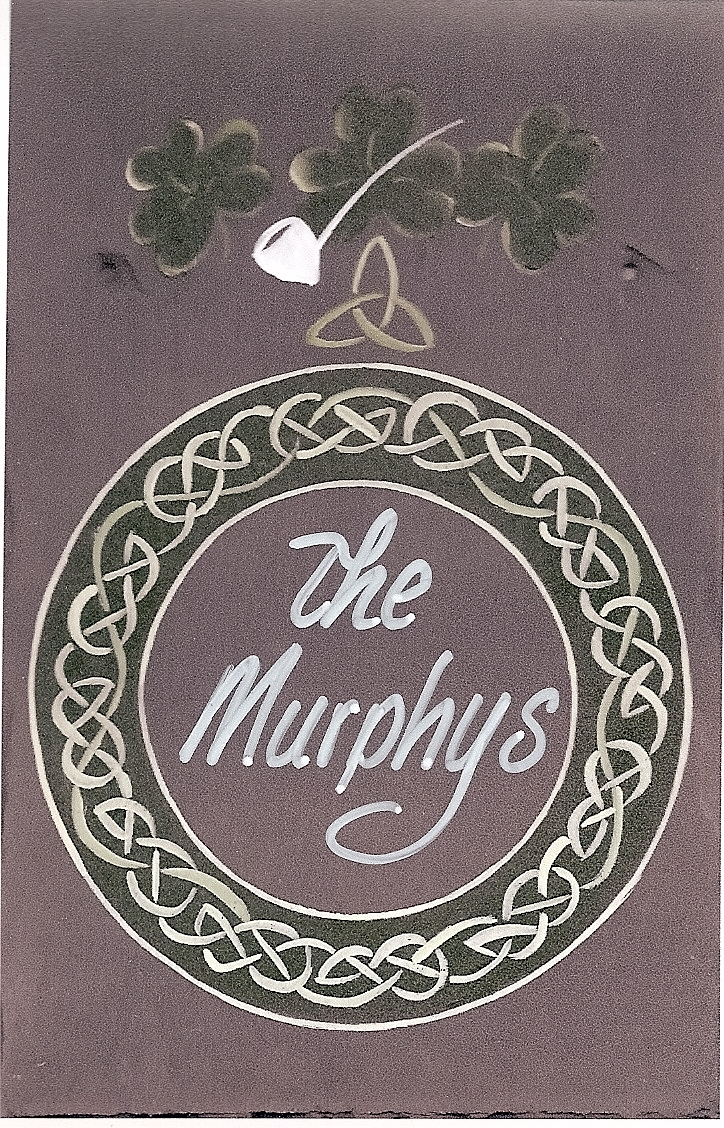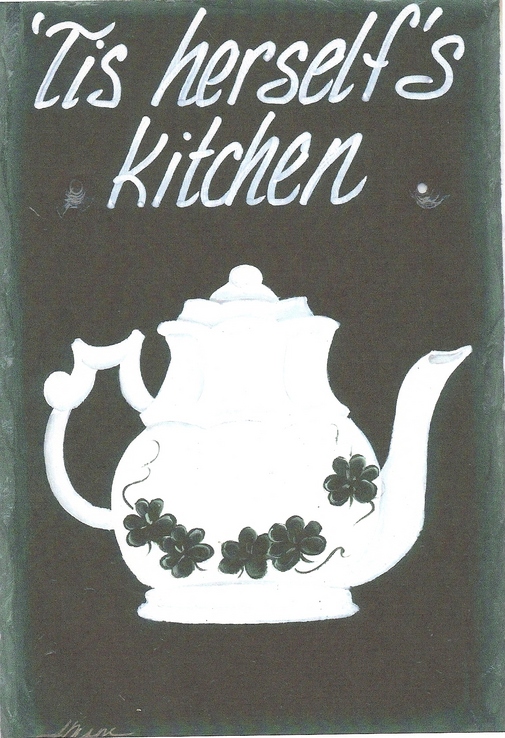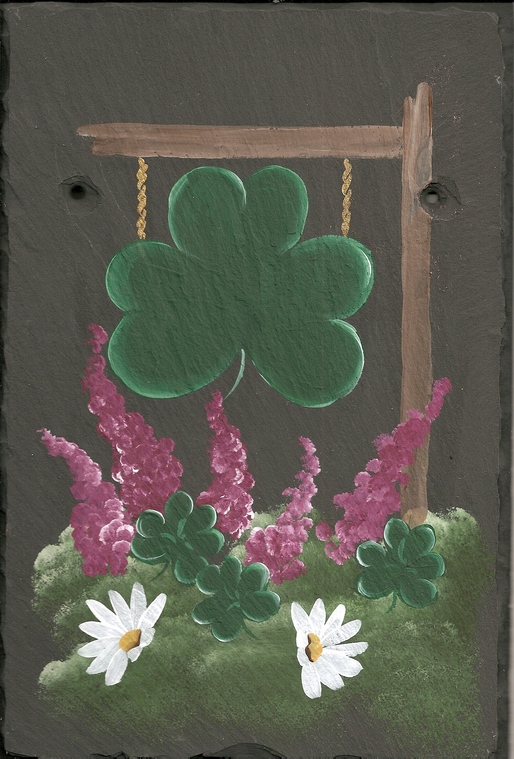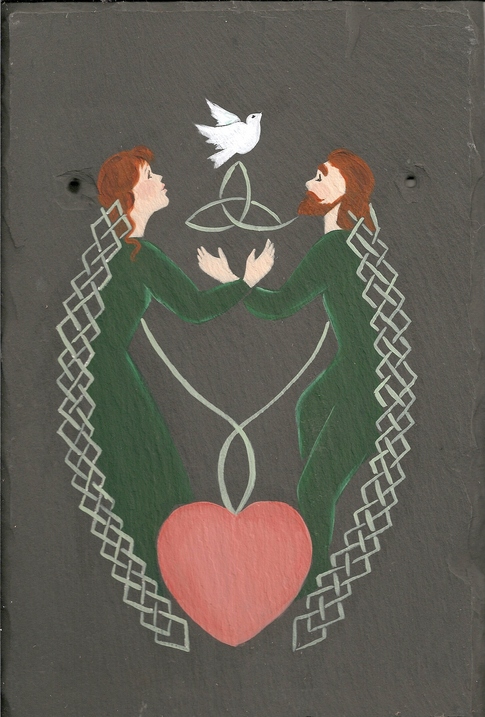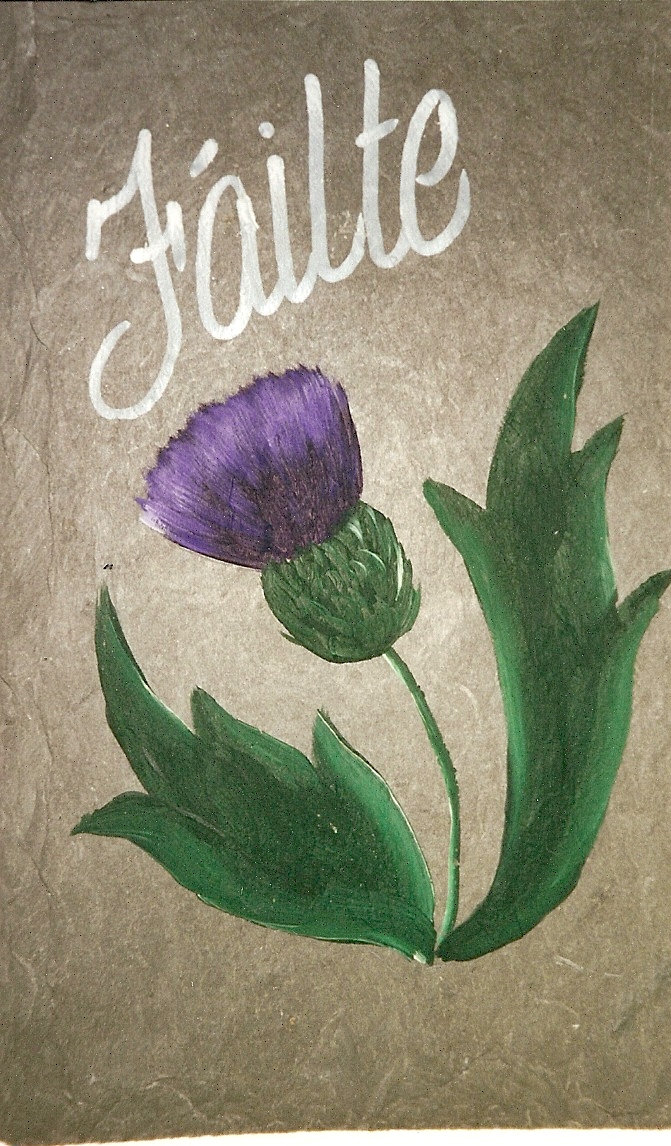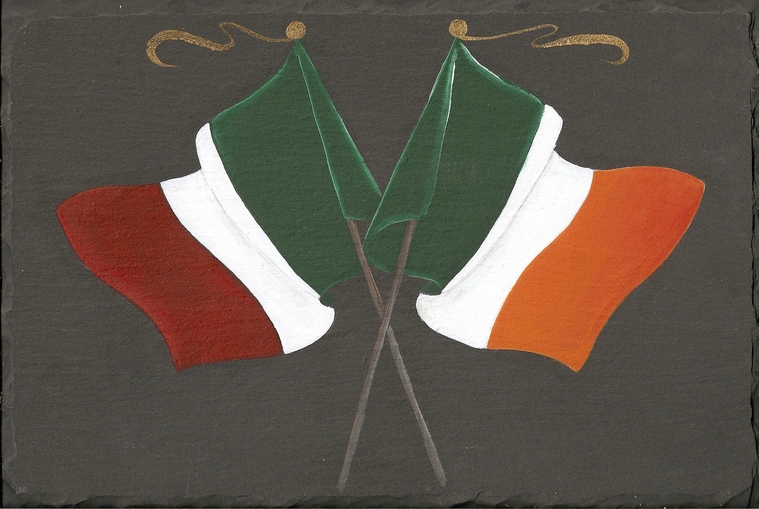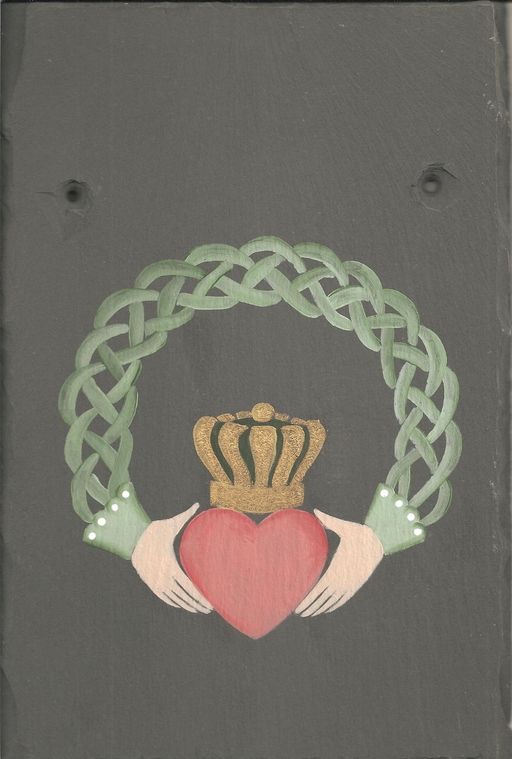 Click on design to enlarge picture.
claddagh 3knot celtic heart 4knot shamrock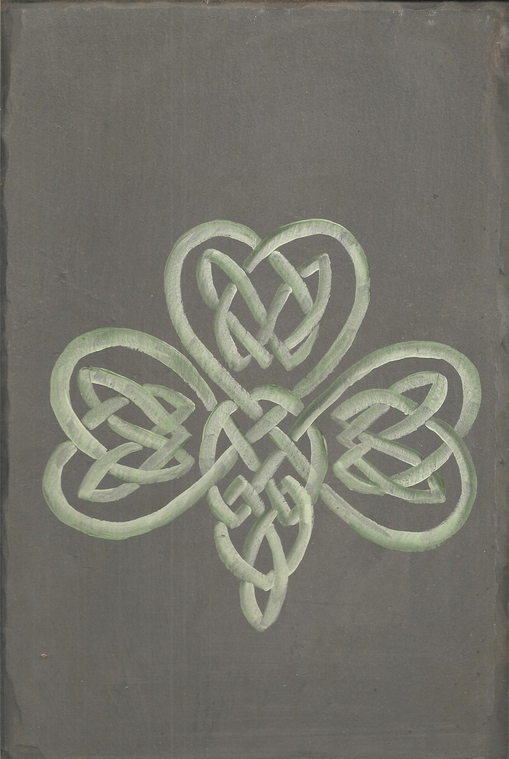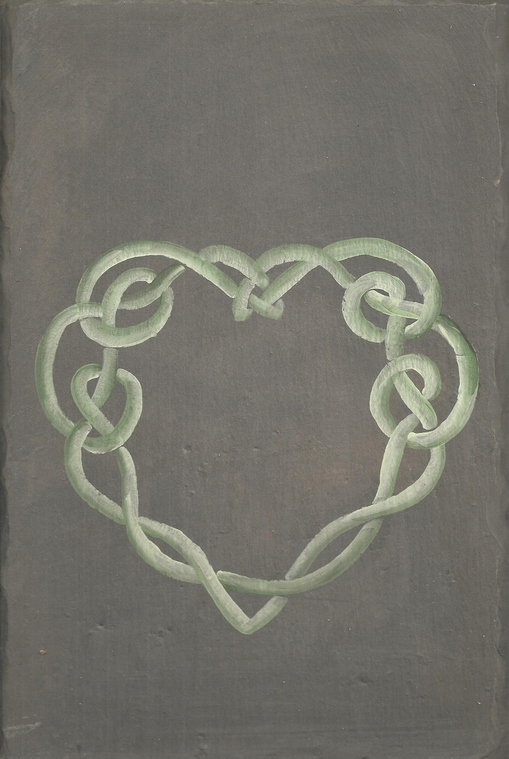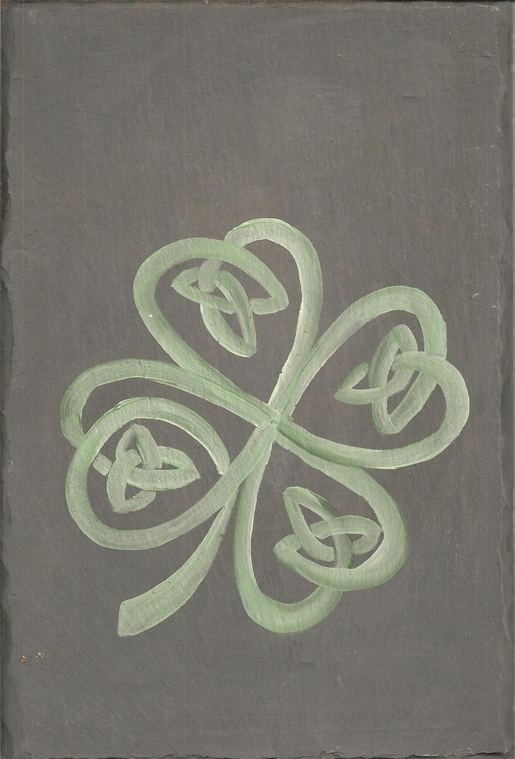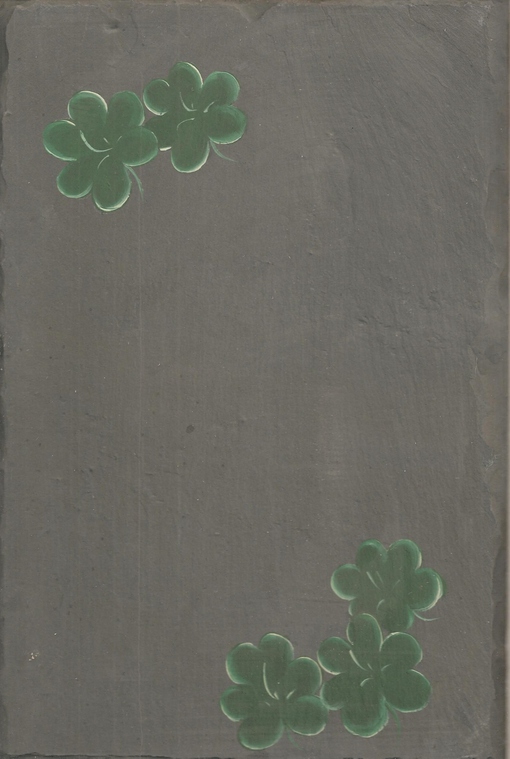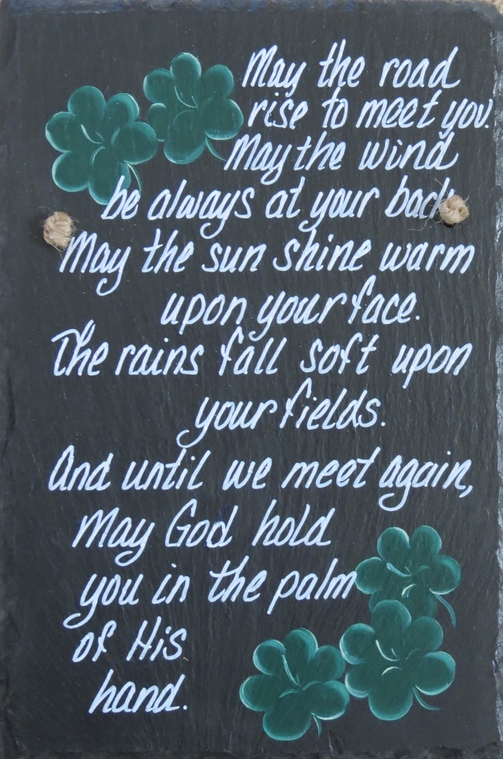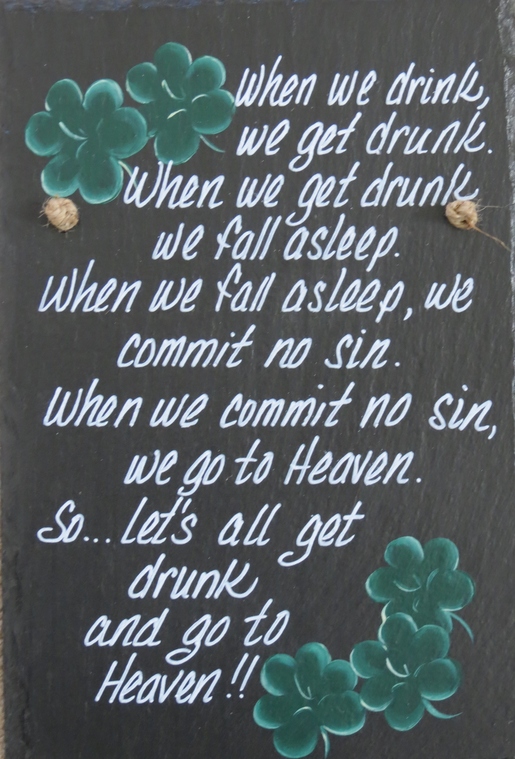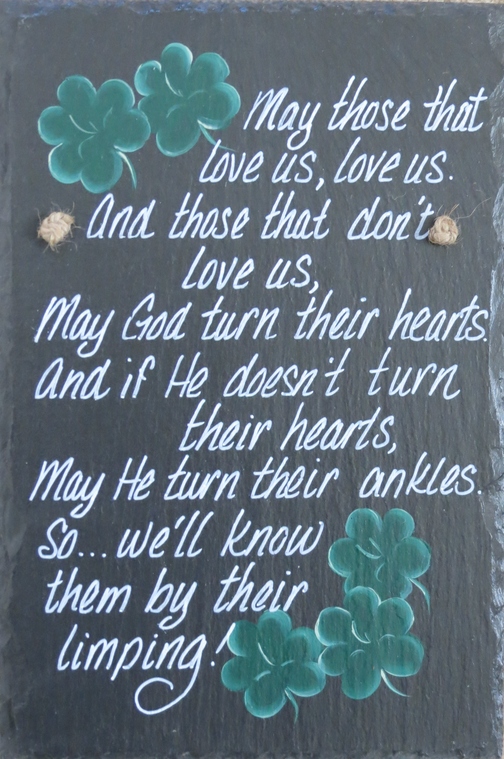 May the road.... Go to Heaven....... Limping
Irish cat Fr. Knot Scottish Fr knot Welsh Fr. knot