Welcome to the Gift Horse Hand Painted
Slates & Gifts
Our individually hand painted slates are truly unique "art on stone", timeless treasures for personal enjoyment or the perfect gift. Each slate is 8" x 12" and is strung for easy hanging. Display for indoor elegance or outdoor greetings. Our slates are NOT stencilled or decoupaged. Each original slate design is painted especially for you, finished with a strong weather-proof sealant. Slates can be personalized to fit your needs or left unlettered to hang as a special painting. The Gift Horse has been creating "special gifts for special people" for over 40 years. Slates cost $32 each.
​
Click on Image below to view gallery of designs in that Catagory....................
Animal Slates Bird Slates Fruit & Flower Slates Horse Slates
Irish & Celtic Slates Lighthouse Slates Miscellaneous Slates Holiday Slates
Irish Dancer Gifts Mini Verses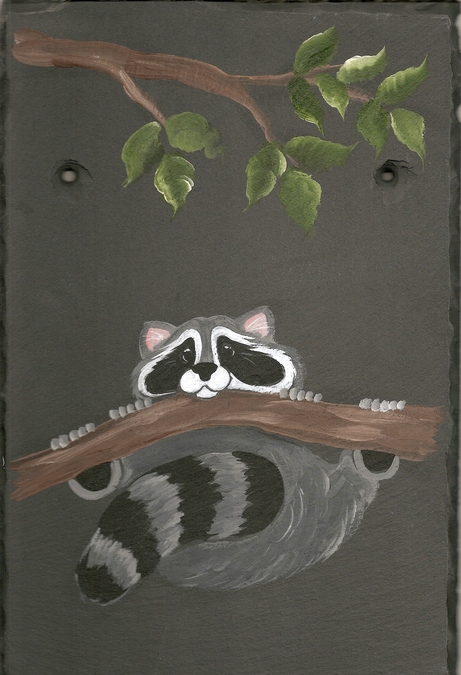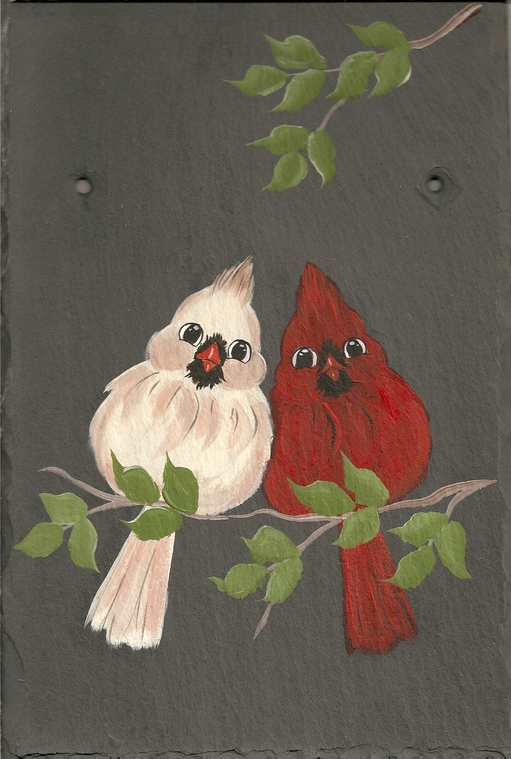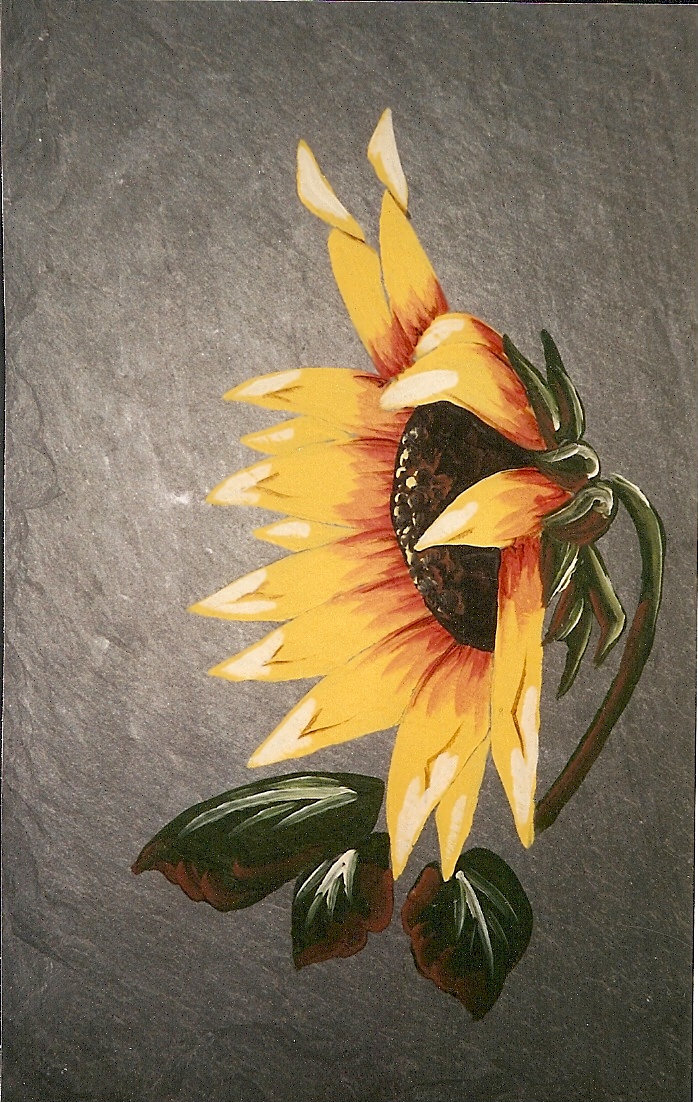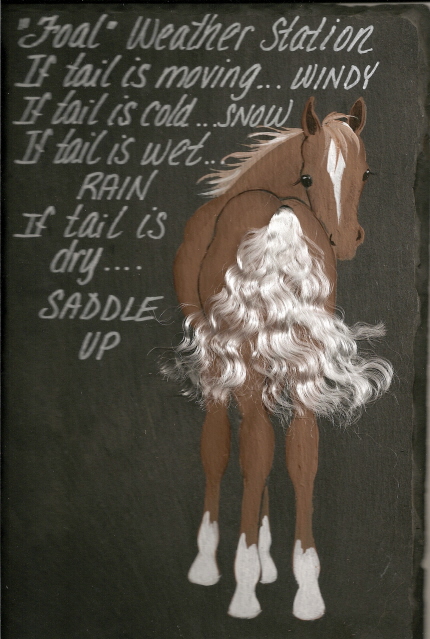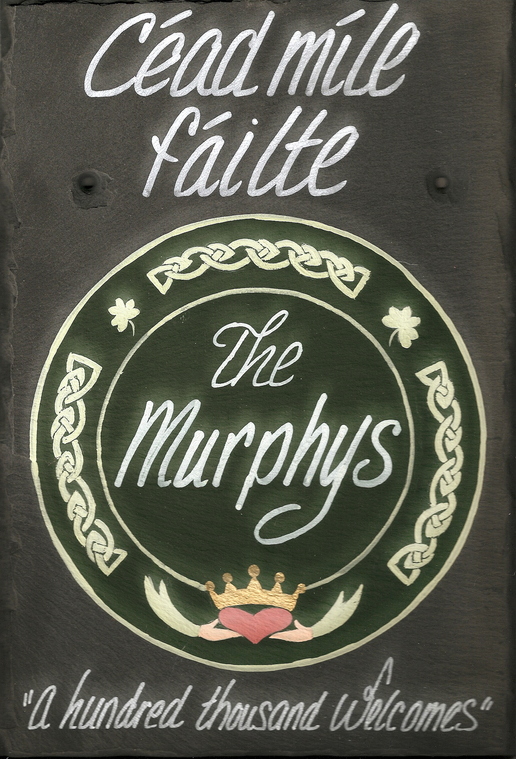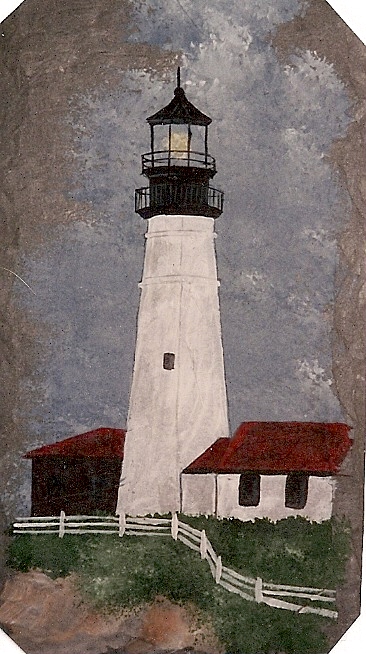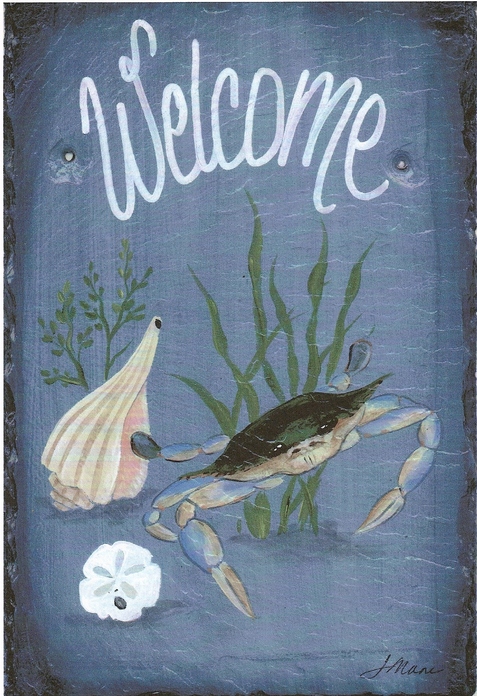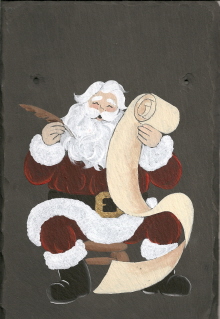 Our Angels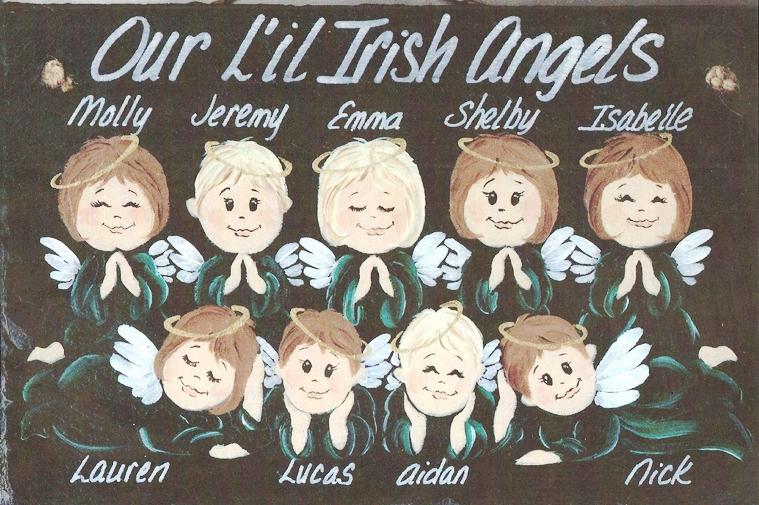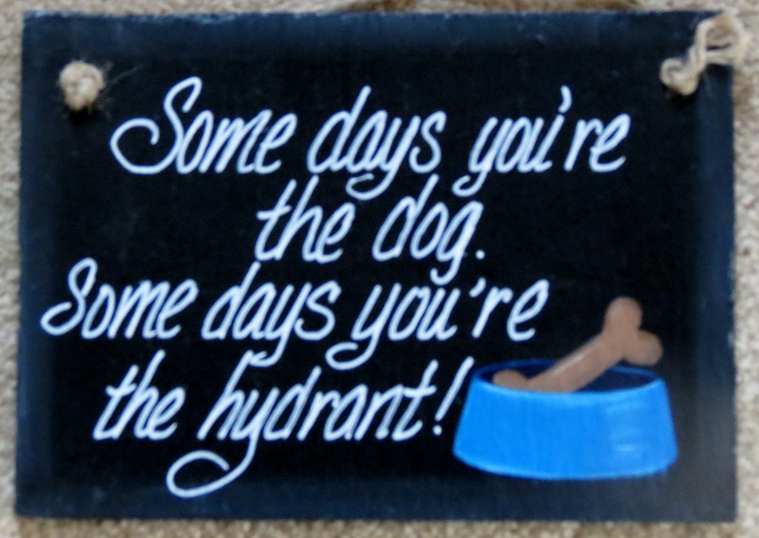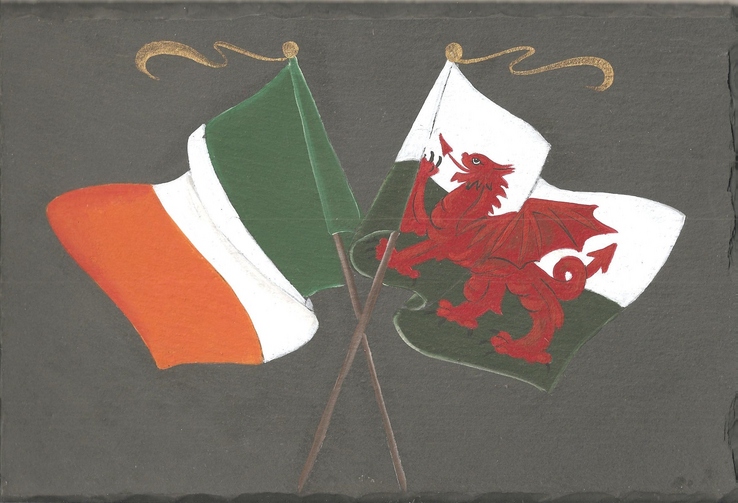 Welcome to our World
​​​​​​
Two flags of any countries you want. You can add Welcome in foreign languages above the flags and name or names below the flags.

​
Double click here to edit this text.