For immediate shipment OR TO USE CREDIT CARDS:
Please go to www.etsy.com/shop/gifthorseartfarm
Everything on Etsy is​​ in stock and ready to ship ​​immediately

If you plan to pick up your slate at my home, call me personally at 716-937-6797 to place the order​​.

The Gift Horse Handpainted Gifts
12328 Westwood Road
Alden, New York 14004
Phone: 1-716-937-6797
email: slates@GiftHorseArtFarm.com
website: www.GiftHorseArtFarm.com
etsy site: www.etsy.com/shop/gifthorseartfarm



Method of Payment:


We do accept checks, cash and money orders here
Shipping charges: email for estimate for one slate
(send z​ip code)
2 to 4 slates will fit in one flat rate box ($13.65)
or.....pick up at our house by appointment​
​
​

​


​​

​​​​​

​​ ​​
​









Yup, that's us....two "old people" who are "out standing in their field" (ha ha..get it?)

Thanks for visiting us.
Joan and Don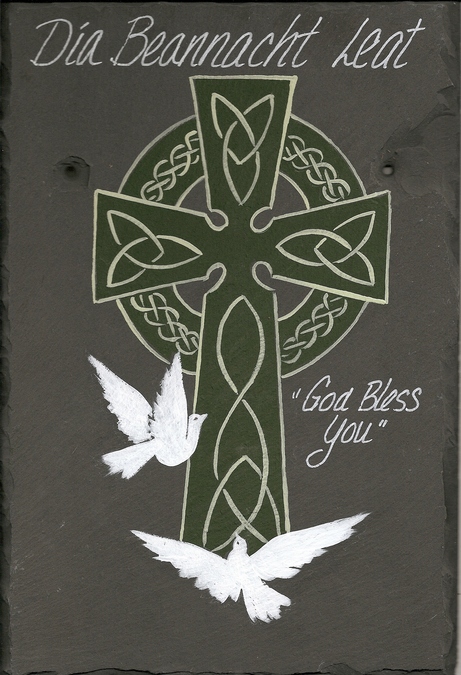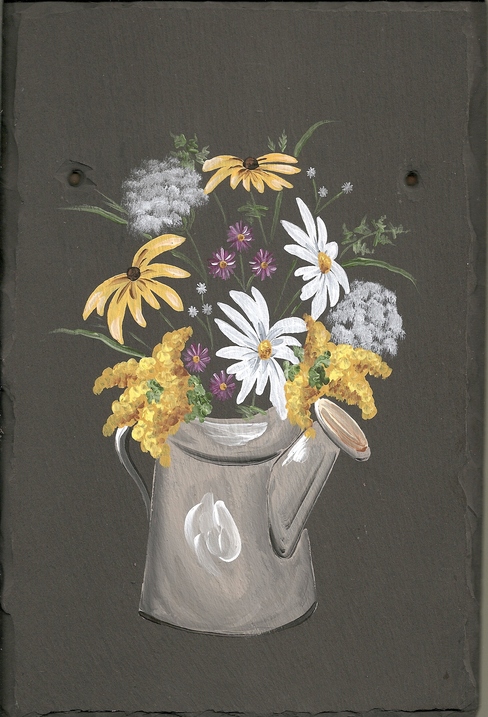 This website was created with a program through www.webstarts.com and we strongly urge anyone who would like to develop a website to look them up....they are so easy to work with and they are free!! They have videos to help you through all the simple steps and people actually answer the phone when you need help. We can't say enough good things about...they're the best! Thanks, Webstart!.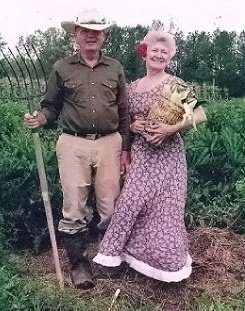 ​​ Donald J. McPhee, my wonderful man, passed away unexpectedly on Father's Day, June 18, 2017. I can't begin to imagine my life without this remarkable man. It's difficult to learn to speak in terms of "I" instead of "we". He was truly "the wind beneath my wings". I was blessed to have had the opportunity to "stand on the shoulders of this giant"....whatever did I do to get so lucky!

I will no longer be doing shows, as you might expect. He has asked me to continue with the website, however. The light is a little dimmer here at the Gift Horse now, but it is always on for all our wonderful customers who became such wonderful friends over the years. What a marvelous journey it has been.


​